We provide our clients security solutions with the best products and security professionals in the Midwest region in a cost effective way to help our clients protect what they value most.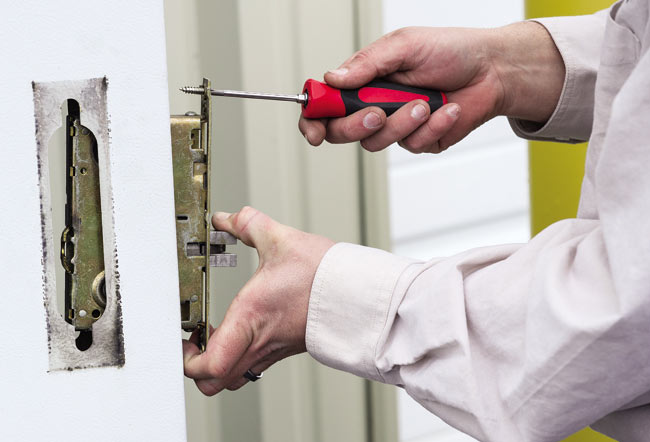 Serving Northern Illinois, Northern Indiana, and Southern Wisconsin
---

We use only products that meet our rigorous standards for security durability and affordability.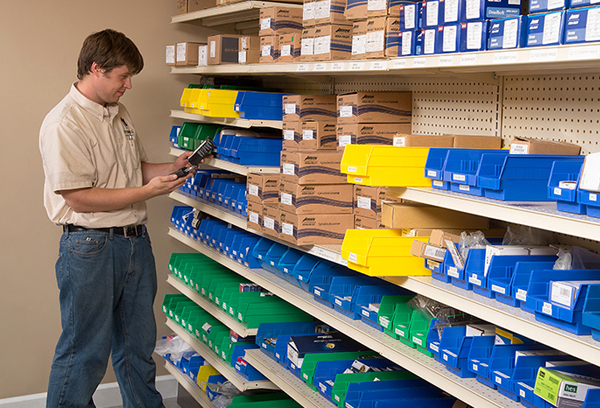 ---
Citadel has over 30 years of experience in the industry. Our staff is fully trained and licensed by the State of Illinois. IL License #192-000260
Learn more about Citadel on our About Us page.
Learn how Citadel is involved in the community on our Community page.
We look forward to working with you to meet your security needs.
Call us today at 630-551-1311 and let us help you with your security needs.