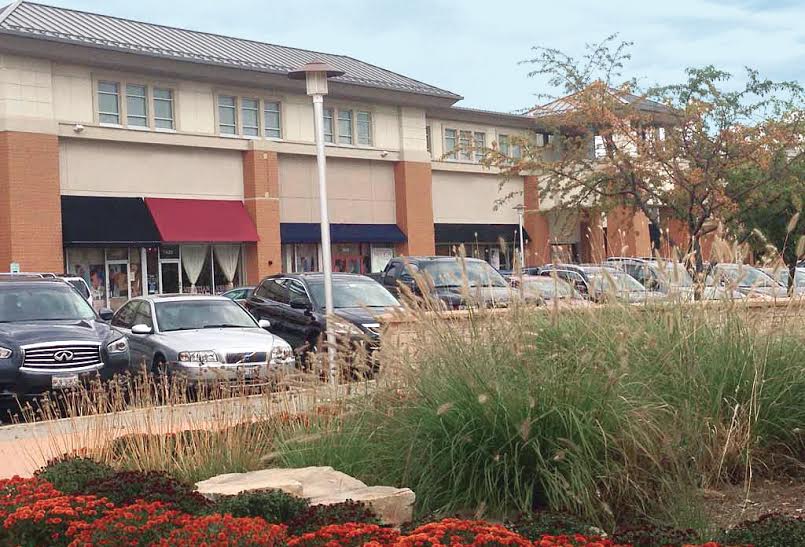 Commercial and retail including small businesses, restaurants, strip malls, shopping centers, retail stores and malls.
Citadel Lock has extensive experience as a locksmith and security provider meeting the needs of commercial and retail clients from providing replacement door hardware, master key systems, new doors and frames and much more.
Please call us at (630) 551-1311 so we can discuss your project and provide a cost effective solution.