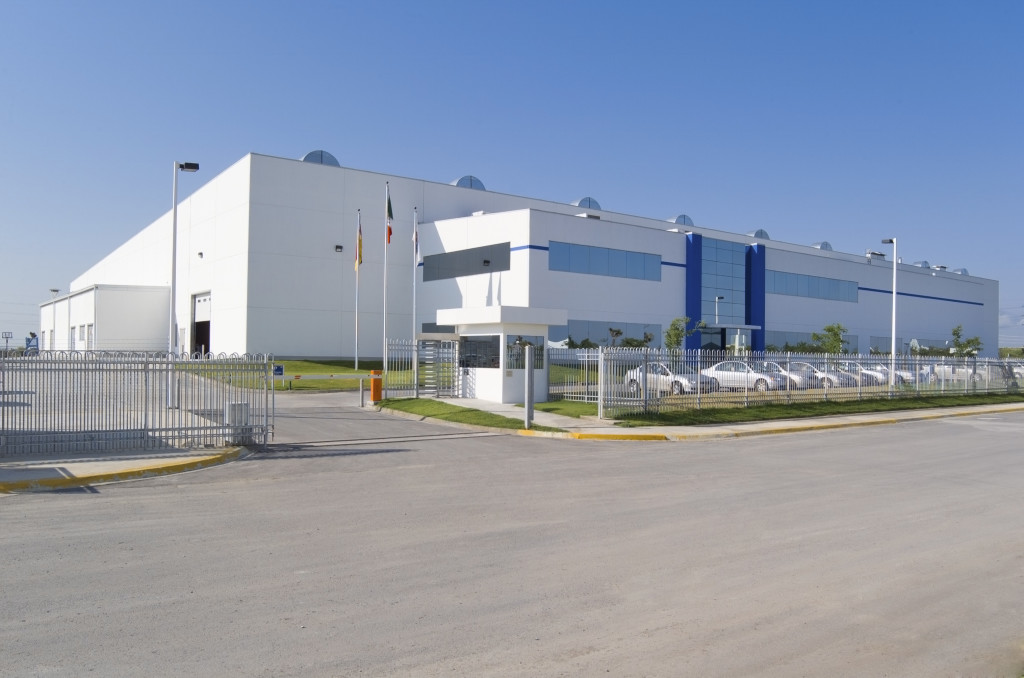 Locksmith services, access controls and security technologies for industrial, warehouses and manufacturing companies.
We bring your project our extensive experience working with industrial and manufacturing clients including providing door hardware, master key systems, replacement doors and frames and security solutions.
Call us at (630) 551-1311 with any questions or to discuss your project.