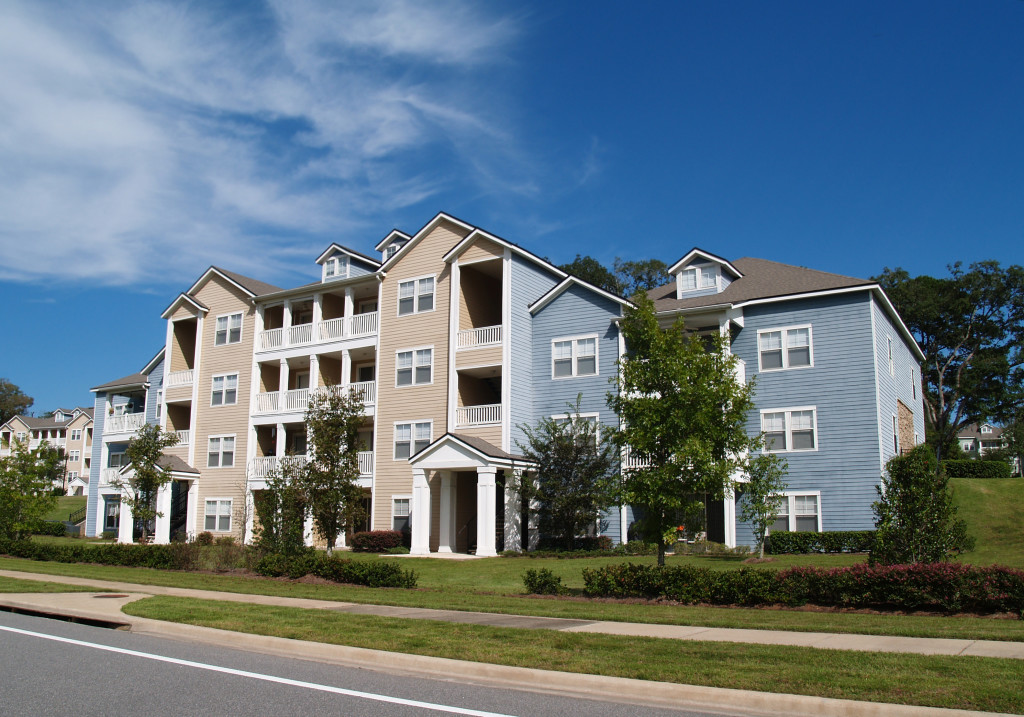 Reliable residential locksmith services for property managers, condo associations and residential housing for over thirty years.
Citadel Lock and Security has experience providing property managers and condo associations with the installation of master key systems, door hardware, doors and frames and other various services.
Please call us at (630) 551-1311 to discuss your residential project and cost effective solutions.