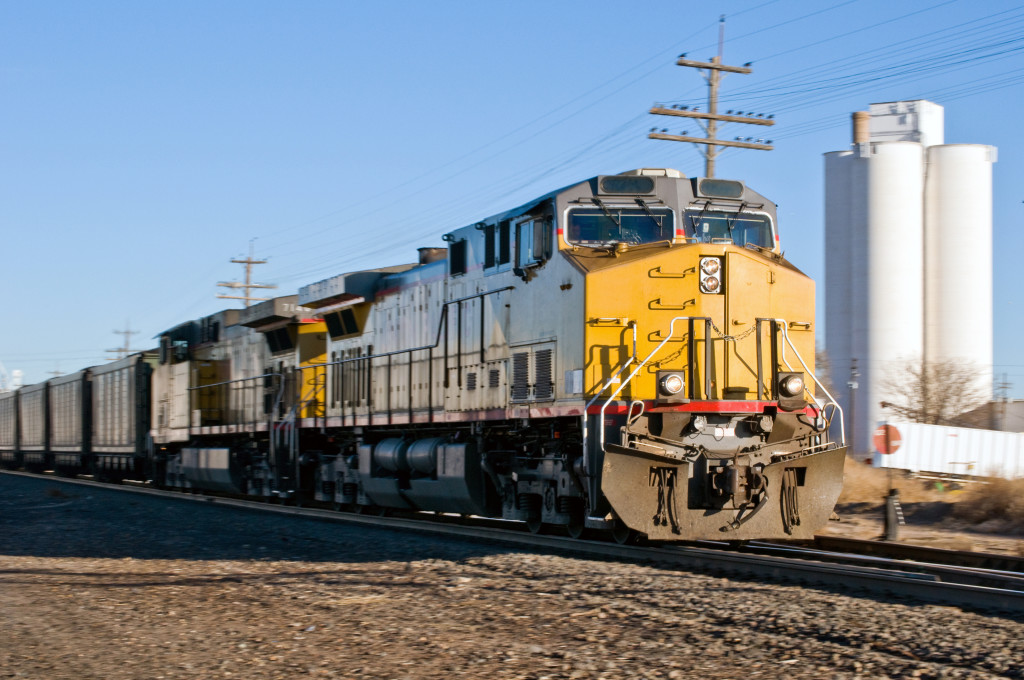 Citadel Lock is an experienced provider of locksmith services to railroads, trucking and transportation industry.
Citadel Lock and Security has worked with many transportation companies from bus companies to railroad companies, providing door hardware service systems, padlocks for yard gates, and security key systems to control keys and access.
Call us at (630) 551-1311 to discuss your project.